KidsLink Neurobehavioral Center clinicians are approved out-of-network service providers with most major insurance companies. We work with families to advocate for appropriate reimbursement for our out-of-network services, per your insurance plan. Full payment for services will be due at the time of your appointment. At the appointment, you will be provided with a reimbursement form that you may then submit to your insurance provider. Please check with your insurance company for details regarding percent reimbursement for out-of-network services for your particular plan. We can provide treatment codes prior to your appointment, if requested by your insurance company. For specific fee information, please contact the KidsLink Neurobehavioral office at 330-963-8600.
KidsLink providers are Autism Scholarship and Jon Peterson Scholarship providers. To learn more about these scholarships or to add KidsLink as a provider to your existing scholarship, please contact our office at 330-963-8600.
Our therapists are uniquely trained in behavior management to maximize your child's participation in treatment.
Therapies available include:
Physical Therapy
---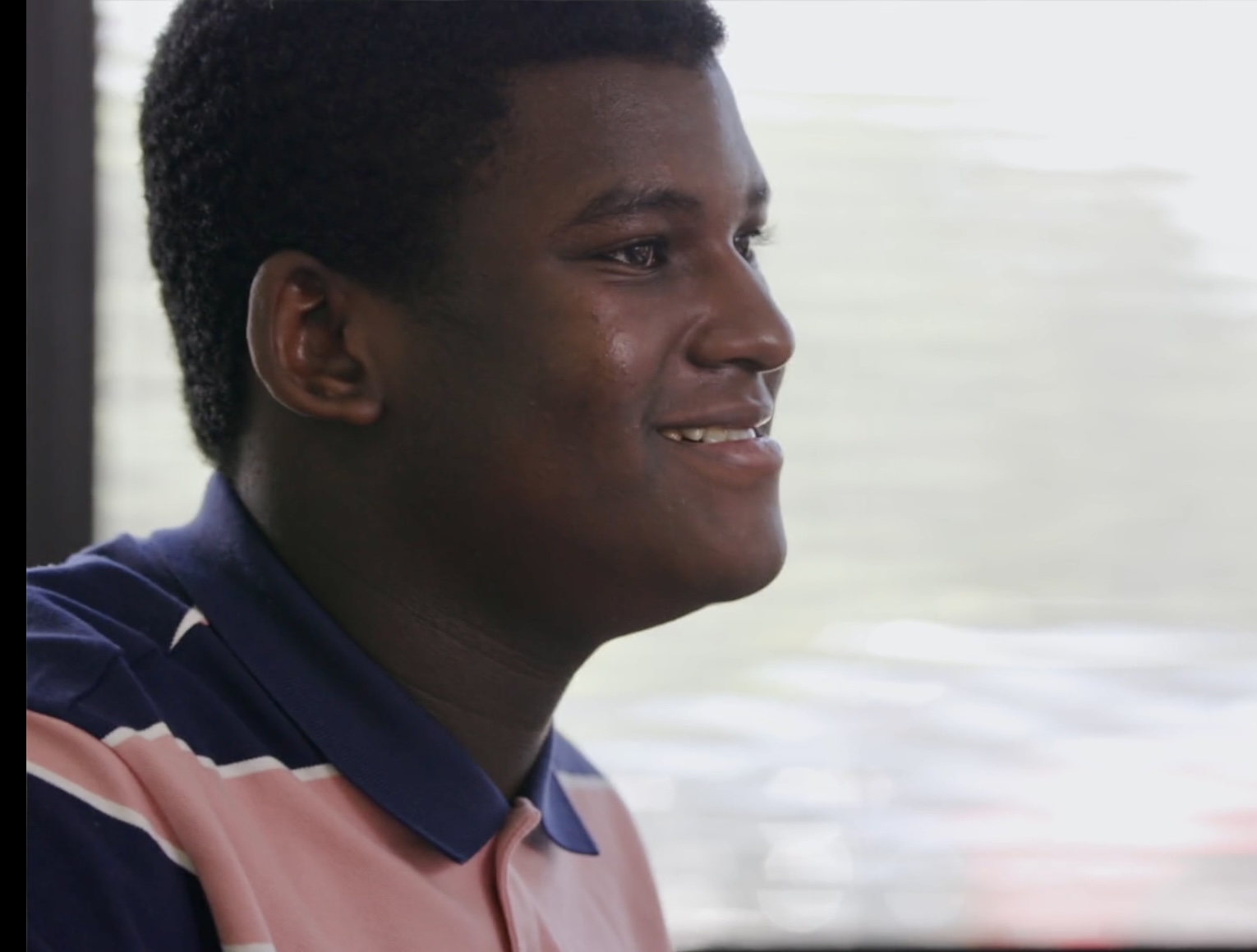 Intensive Summer Therapy
Designed to retain and improve Speech and/or Occupational therapy for children with neurological or developmental disorders. Designed to meet individual goals. Interested? Contact our office at 330-963-8600.
Package 1: Ten 1-hour sessions of OT or Speech therapy
Package 2: Ten 90-minute sessions – 45 minutes each of OT and Speech therapy