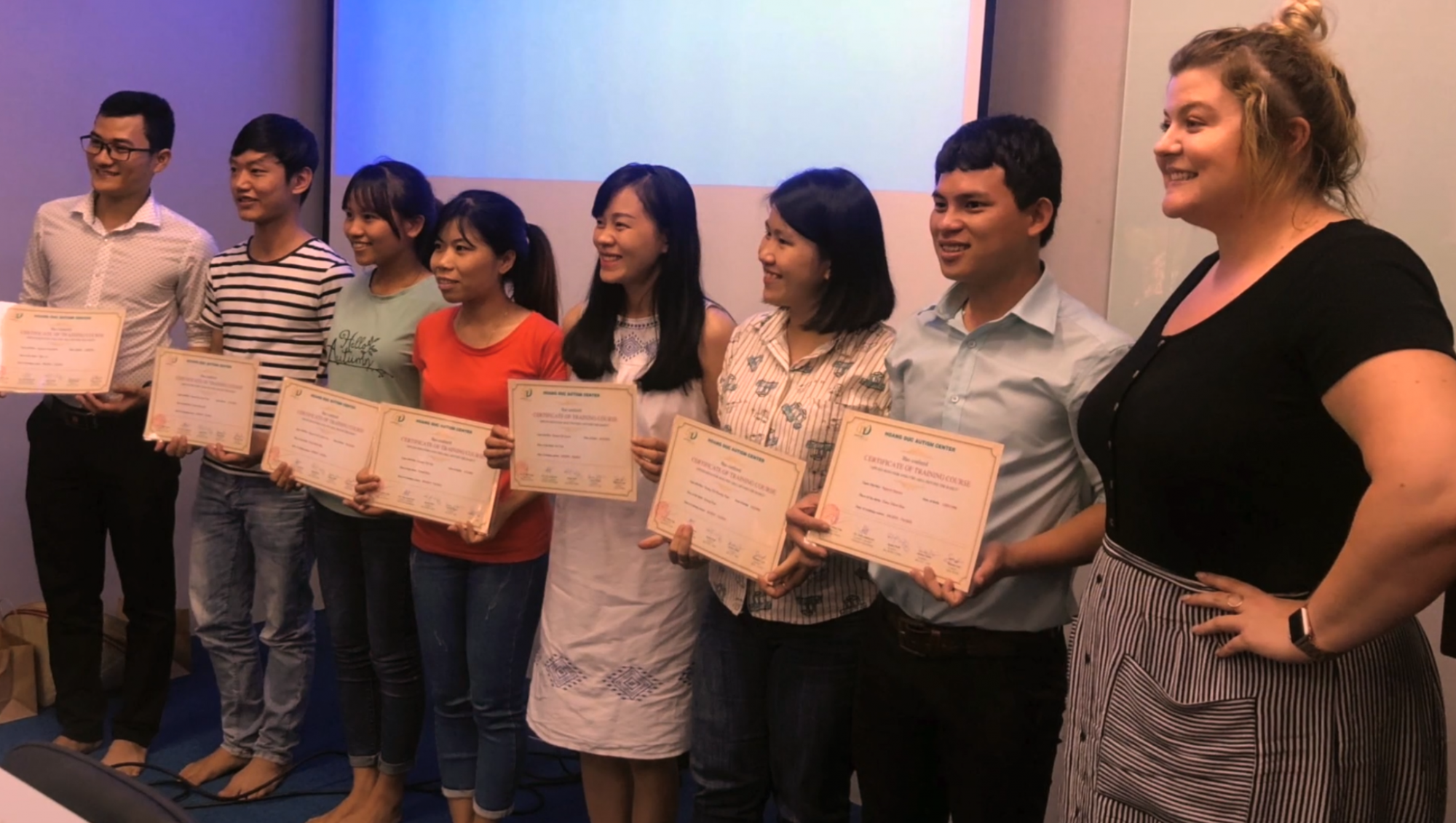 In May 2019, KidsLink Global first partnered with John Carroll University to send a team of specialists to Vietnam for a seminar at an Autism Center. The KidsLink Global team included 3 BCBA's (Board Certified Behavior Analysts) who taught a 3 day seminar focusing on implementation of behavioral strategies to assist students at the Center. We have followed up by providing monthly on-line seminars on additional behavioral topics throughout the year. In May 2020, KidsLink Global will send a team of 2 BCBAs, 1 Speech Therapist and 1 Occupational Therapist back to Vietnam for additional training in the Autism Center. We will again be collaborating with a team of psychology professors from John Carroll University.
This year, we are also moving forward with sending a teaching team to Zambia. In April 2020, we will be sending a pediatric neurologist and a nurse to a hospital in Lusaka, Zambia to assist in teaching at a new neurology residency training program at their hospital. In May 2020, 2 BCBAs will be going to Lusaka, Zambia for ABA training with 2 organizations: a support organization for children with special needs that is affiliated with the hospital and Proactive Ways, an independent school for children with autism.
We have begun conversations with an Autism Center in Kathmandu, Nepal for future trainings.