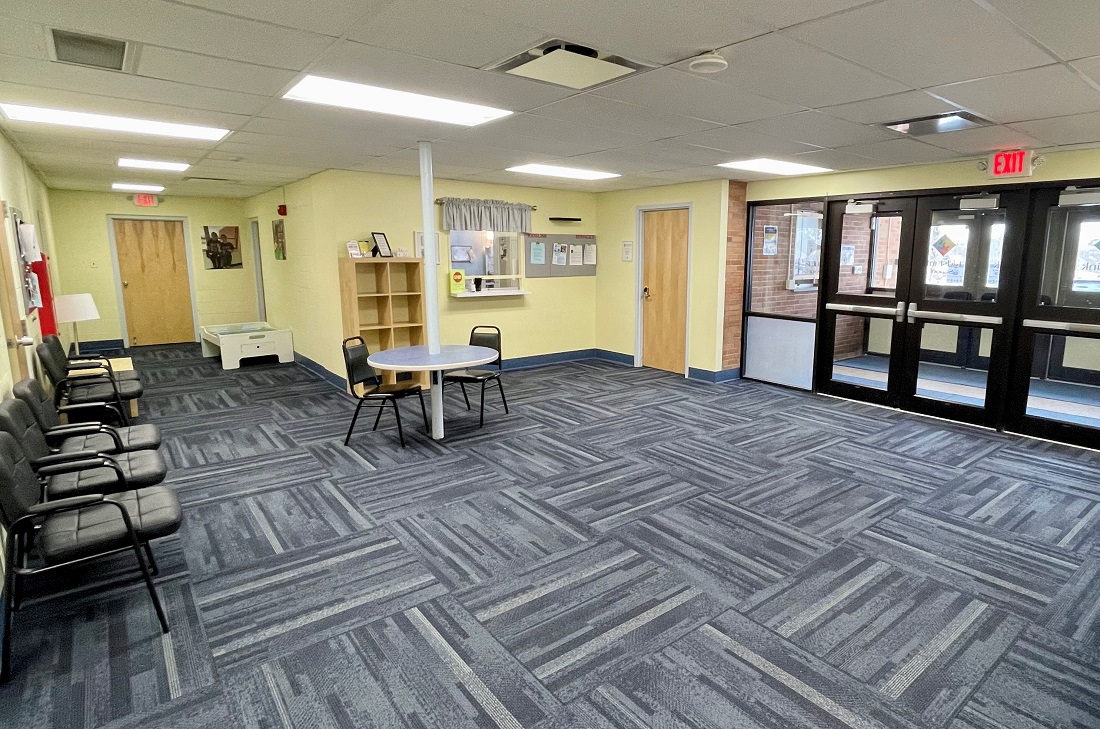 At KidsLink, we have a full team of professionals to link the pieces of treatment, for total care of your child. We believe that…
Children with neurological and psychological diagnoses need a coordinated team of medical and related service professionals to provide total care for their diverse needs.
Treatment services must be individualized and provided in a child-friendly environment.
Family support and education is critical to the success of children with special needs.
Recreational and leisure activities are important to promote social, communication and daily living skills, as well as to enhance quality of life.
Information on our Autism Spectrum Disorder Diagnostic Clinic Click here